More than 20 years of experience in Orthopedic Care
Dr. Traina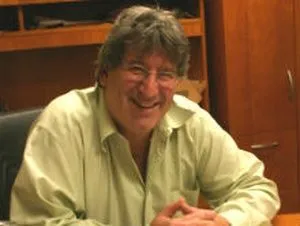 Dr. Traina was born in Japan while his father was on active military duty. An excellent student, Dr. Traina graduated from high school at 16. Even at that young age, he earned the distinction of being a National Merit Scholar. He was also in the top ten of his high school class of over 650 students.
He continued his accelerated educational pace by graduating from the University of Michigan at 19 and from Southern Illinois School of Medicine at 22, one of the youngest US citizens to ever graduate from a US medical school. He did his internship at Grady Memorial Hospital, part of Emory University, and then did his residency at Bowman Gray School of Medicine-Wake Forest University. Although he could have started practice at this time, he elected to do an additional year of formal training, working under Dr. Henry Mankin, Chairman of the Department of Orthopedic Surgery at Massachusetts General Hospital-Harvard University.
Education and Medical Training
Massachusetts General Hospital Harvard University - Residency, Orthopedic Surgery
Wake Forest University - Residency, Orthopedic Surgery
Emory University - Internship
Southern Illinois University School of Medicine
After completing his fellowship, his interest in research led him to begin his practice of orthopedic surgery in an academic setting at the University of Texas Health Science Center Houston-Herman Hospital. There, he served as Director of Orthopedic Research as well as performing and teaching his clinical interest in hip and knee replacement surgery, arthroscopy, and trauma surgery.
After two years of full time academic medicine, Dr. Traina realized he missed his true passion - patient care. So he and his wife moved to his home state of Illinois, where he practiced orthopedic surgery for over 20 years. Although this allowed him to spend more time with patient care, he still maintained a teaching appointment at the University of Illinois, teaching medical students and residents.
He has been invited to speak to other orthopedic surgeons both nationally and internationally. He continues to belong to numerous medical and orthopedic societies.
When both of his daughters moved south, Dr. Traina and his wife decided to follow them, away from the cold Midwest winters.
Dr. Traina is a board-certified orthopedic surgeon with over 25 years of experience in the diagnosis and treatment of all types of bone, muscle, joint pain, and injuries. He is committed to using an individual, compassionate approach, providing unparalleled medical expertise in orthopedic care to patients in Western Louisiana and Eastern Texas.
Dr. Traina may not be from Leesville, but he's certainly making it his home.
Dr Traina utilizes Byrd Hospital for his patient care.
---
Carrie Ormsby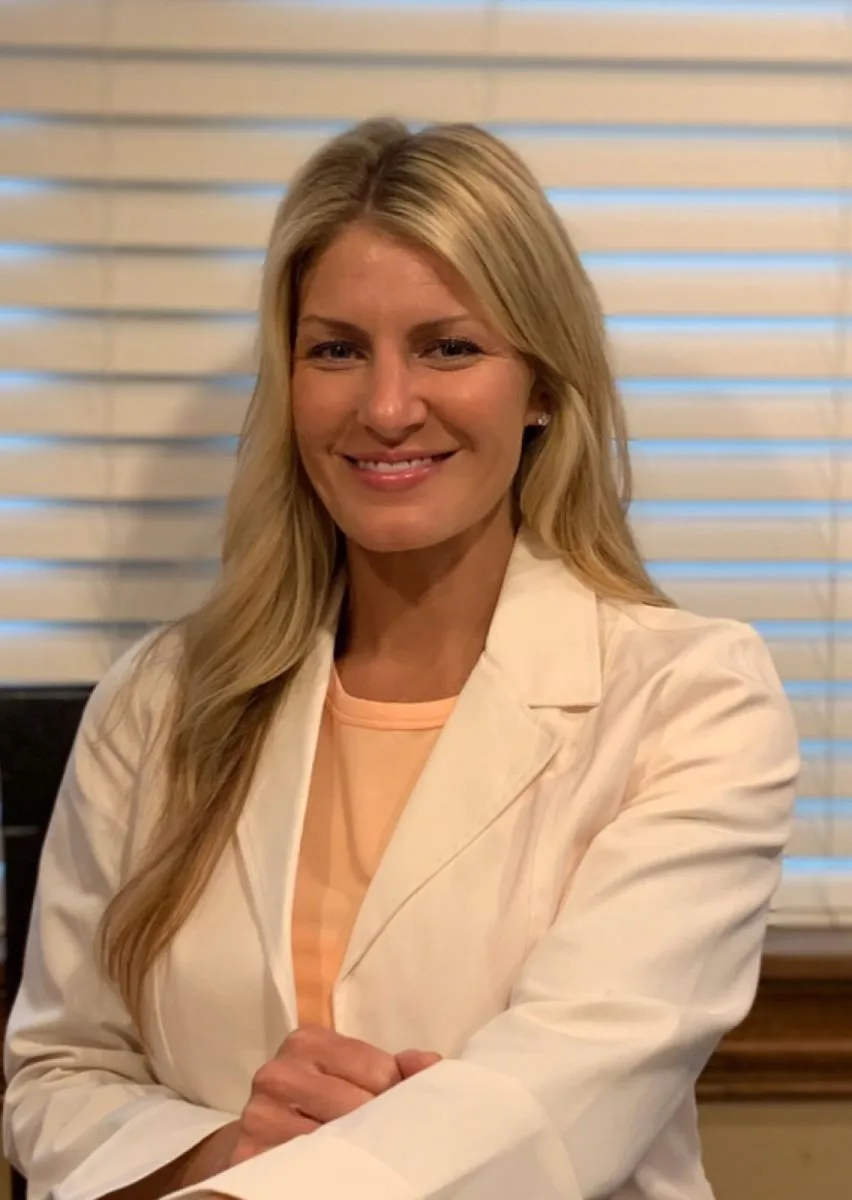 Carrie Ormsby is a Family Nurse Practitioner nationally certified by the American Association of Nurse Practitioners as well as an Advanced Practice Registered Nurse licensed by the Louisiana State Board of Nursing. She obtained her Associate Degree in Nursing from LSU-Alexandria in 2003, a Bachelor of Science in Nursing from Northwestern State University in 2011, and a Master of Science in Nursing from Maryville University in 2018.

Carrie is a lifelong resident of Avoyelles Parish and graduated with honors from Bunkie High School, where she was a member of the girls' basketball and softball teams. Her love for people is what enticed her to pursue a career in nursing, and her wanting to contribute more to her patient's outcomes is what led her to become a Nurse Practitioner.

Although her three children occupy the majority of her time, Carrie is an avid bow hunter and enjoys the outdoors. She currently resides in Avoyelles Parish and has been employed with Advanced Orthopedics and Sports Medicine since February 2019.